Wood Flooring in Irvine, CA
When you want to add elegance and style to any room, turn to CBR Contracting in Irvine, CA, for help. We have wood flooring that is designed to enhance the interior of your home while increasing its value at the same time.
We believe that the products we sell are worth the investment that you make in them. We'll explain the benefits of each type of wood along with the cost for us to install it so that you'll be able to choose accordingly. Our team will strive to make the selection and installation process simple and straightforward. We'll work seamlessly and effortlessly to install your floor and make sure that you understand how to care for it once we're all done.
You can turn to CBR Contracting for all of your wood flooring needs. Give us a call to find out more about our products and services today. We serve the Greater Irvine area.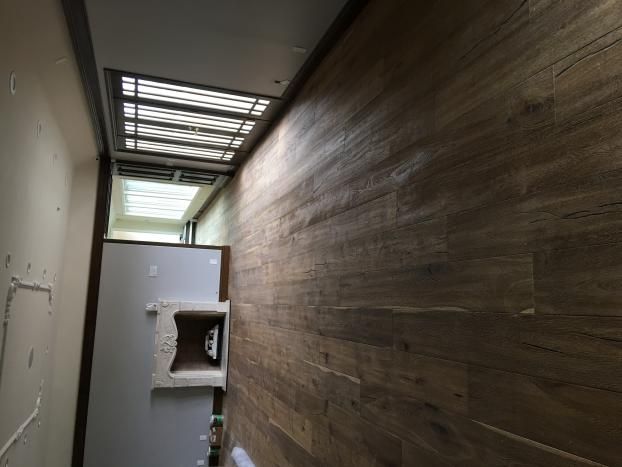 Mon - Fri: 9:00am - 5:00pm Weekends: By appointment